So here is a little information about Crest Dive…
Wonderfully located in the beautiful St Raphael Marina, Crest Dive is a family-run dive centre offering scuba diving, technical diving and free dive experiences as well as a range of powerboat courses personalised to suit your needs. Our team of passionate, experienced and highly-trained instructors will take you on a memorable adventure and guide you through the learning process at a pace that suits you. No rush. No pressure. It's all about relaxing and having fun.
We know everyone's different so whether you're an experienced diver longing to explore new dive sites or a complete beginner looking to do an introductory discover scuba dive – we will tailor our approach accordingly. Languages include; English, Italian, German, French and Russian.
While the dive centre is perfectly situated for practicing those all-important confined water skills, it's also within easy reach of the island's top dive locations including the Zenobia, Akrotiri and Cape Greco. Our marina wall allows us to have perfect conditions for confined water skills and we also have access to swimming pools for the few occasions where the wind may cause less than perfect sea conditions.
If it is powerboating that you are interested in Crest Dive can offer the RYA Level 2 Powerboat Handling course which will give you the skills and knowledge to be a competent powerboat driver whilst having fun in the sun. The course is very relaxed yet informative and covers practical boat handling skills alongside a variety of theory. 
There's something for everyone at Crest Dive, so come along and explore the crystal clear waters of Cyprus under the careful watch of our safety-conscious instructors.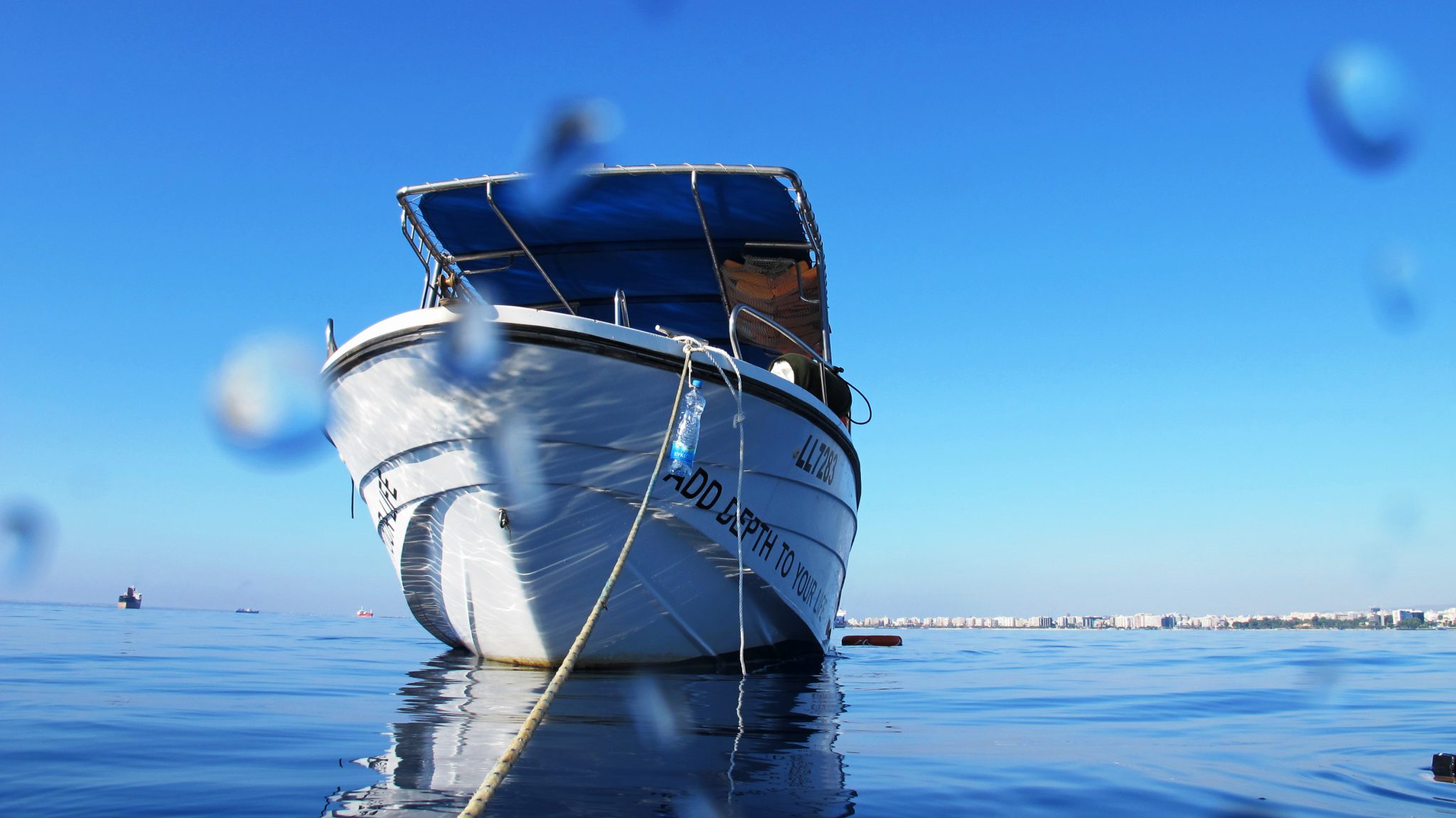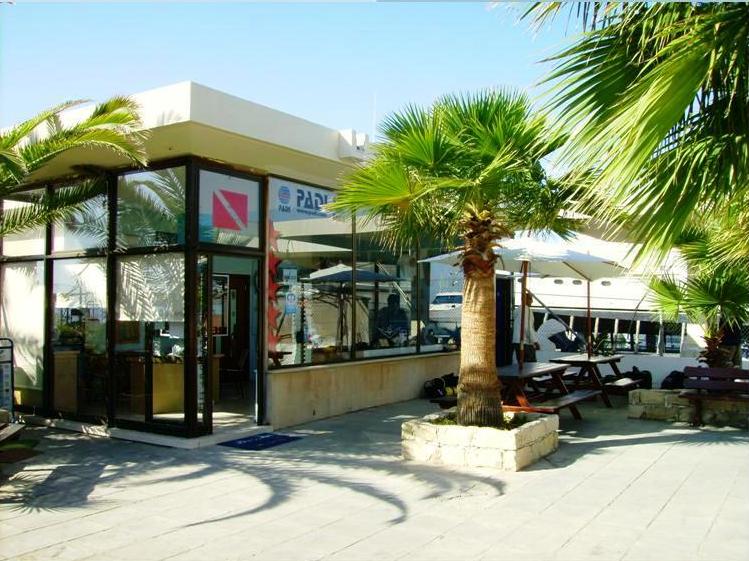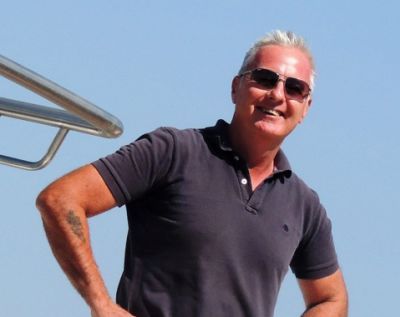 Marco
Scuba Diving and Free Diving Instructor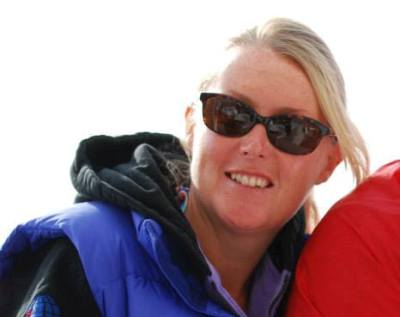 Kathryn
RYA Chief Powerboat Instructor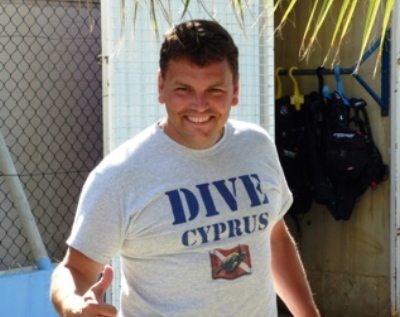 Aaron
Scuba Diving Instructor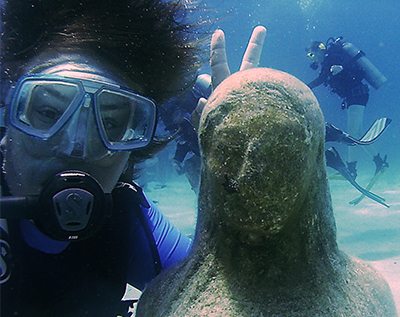 Julian
Scuba Diving Instructor