Are you already an avid scuba diver but dream of gliding effortlessly through the water without all the equipment? Or maybe you are new to the underwater world and want to expand your confidence in the water? Whoever you are, freediving has something to offer you.
Freediving really gives you exactly what the name suggests: freedom. In freediving, as opposed to scuba diving, you are able to swim around without restraint. You can get closer to marine life than you ever thought possible and all is done in complete silence. Passionate freedivers describe it as underwater meditation.
Our Basic Freediver, Freediver, and Advanced Freediver courses are safe, empowering and lots of fun! Check out the Limassol Wrecks.
If you would like to try freediving in Limassol and either don't have the time, or are unsure about committing to our full Freediver course, then why not try our Basic Freediver course. It is a great first step for developing solid freediving skills.
Our Basic Freediver course includes:
One knowledge development session conducted by our freediving instructor
Essential Freediving skills in the swimming pool such as static and dynamic apnea. We also introduce our students to correct diving techniques using the deep section of our beach (around 5 meters)
Includes all freediving equipment.
To begin our Basic Freediver course you must be at least 12 years old. You need adequate swimming skills and need to be in good physical health. No prior experience with snorkelling, skin diving or freediving is required.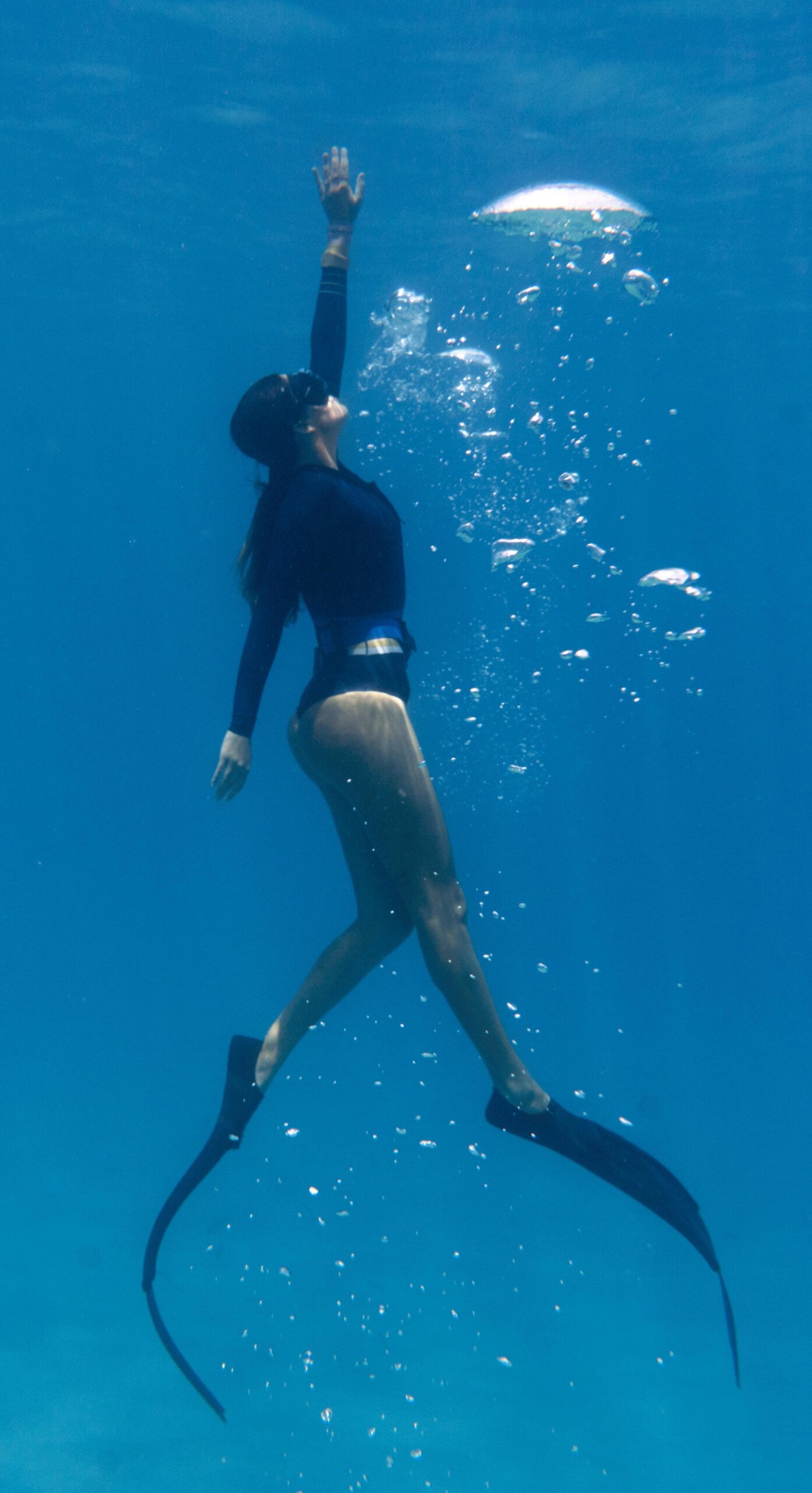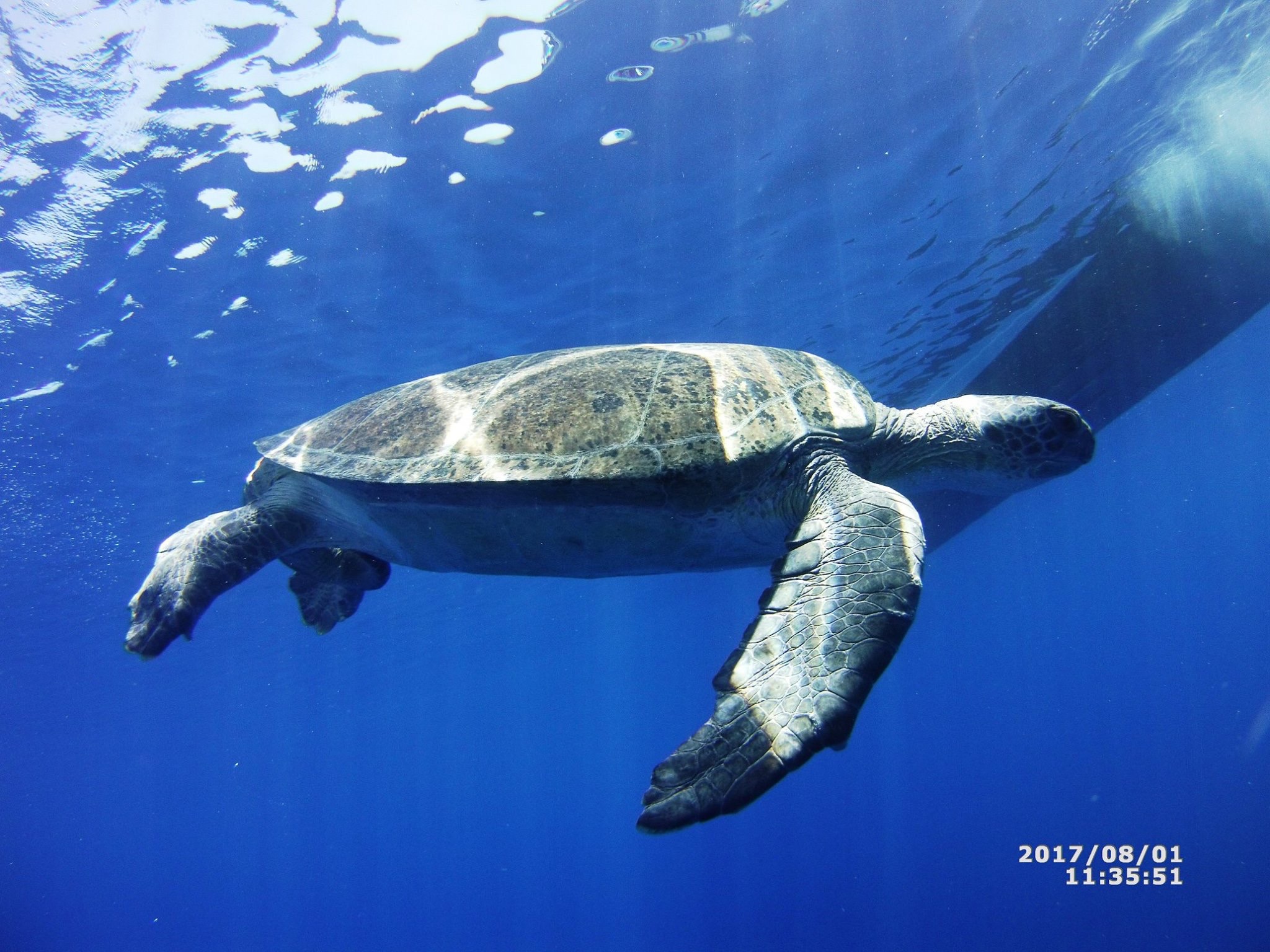 The Freediver course can be your first step into freediving, the purest form of exploring the underwater world. This course is specifically created for those who have little or no experience in the ocean without scuba gear. You don't need any previous experience in snorkeling or scuba diving.
During this course you will learn proper breathing techniques, safety procedures and efficient finning techniques, which will allow you to dive down to at least 10 meters and hold your breath over 1.30 minutes.
Sounds impossible to do it in a few days? With the help of our experienced Freediving Instructors you will achieve it in a fun and relaxed way.
Our Freediver course package includes:
Freediver course.
Freediver touch web app and certification card.
Rental of all freediving equipment.
To begin our Freediver course you must be 15 years old.
Advanced Freediver Course
By now you are probably hooked and want to take your freediving to the next level. If so then our Advanced Freediver course is for you. This course is designed to fulfill personal needs, to refine and improve your freediving skills, allowing you to progress slowly while learning how your body performs during apnea.
You will learn advanced equalisation and free-falling techniques as well as expand your knowledge about physiology and physics. Over three days we will work on your longer breath hold static apnea (3 minutes) as well as longer distance on your dynamic underwater swims (50 meters).
During the open water sessions you will progressively achieve new depths with control and comfort up to 30 meters depth, and of course it will be lots of fun. Our Free diving Instructor will be by your side at all times while underwater and will guide you with precise instructions for breathing, relaxation and techniques necessary, allowing you to achieve your personal goals.
To begin our Advanced Freediver course you must;
be certified as Freediver or equivalent
be at least 15 years old
have successfully completed the EFTR Primary Care (CPR) course (or another qualifying course) in the past two years.