Introductory Diving
Technical diving, essentially, is the practice of diving beyond the limits of recreational diving. This can include great depths, decompression and overhead environments such as caves, wrecks and mines. These environments require specialized theoretical knowledge, equipment configurations, gas mixtures and emergency procedures to reduce the inherent risks involved.
The aim of technical diver training is to create confident and competent divers who can safely access new realms of underwater exploration. 
Minimum Age: 18 Years
PADI Seal Team
Children can join us in underwater adventure AquaMissions. AquaMissions 1 – 5, teach kids the basics of diving – things like buoyancy control, mask clearing, regulator recovery, etc. Part two is full of specialty AquaMissions.
Upon successful completion of the first five AquaMissions, students become PADI Seal Team members. Upon successful completion of 10 additional specialty Aqua Missions, students become Master Seal Team members.
Minimum age – 8 years old (When kids are 10 years old, they can take the Junior PADI Open Water Diver certification)
Discover Scuba Diving
One morning is all that you need and will include an actual scuba dive in open water. Join us for a fun briefing where you will learn lots of interesting facts, following this you will put on your equipment and take a short walk to the shore where you will enter the underwater world and experience a new sensation, you will complete a few simple skills and then a full open water dive along our lovely marina wall.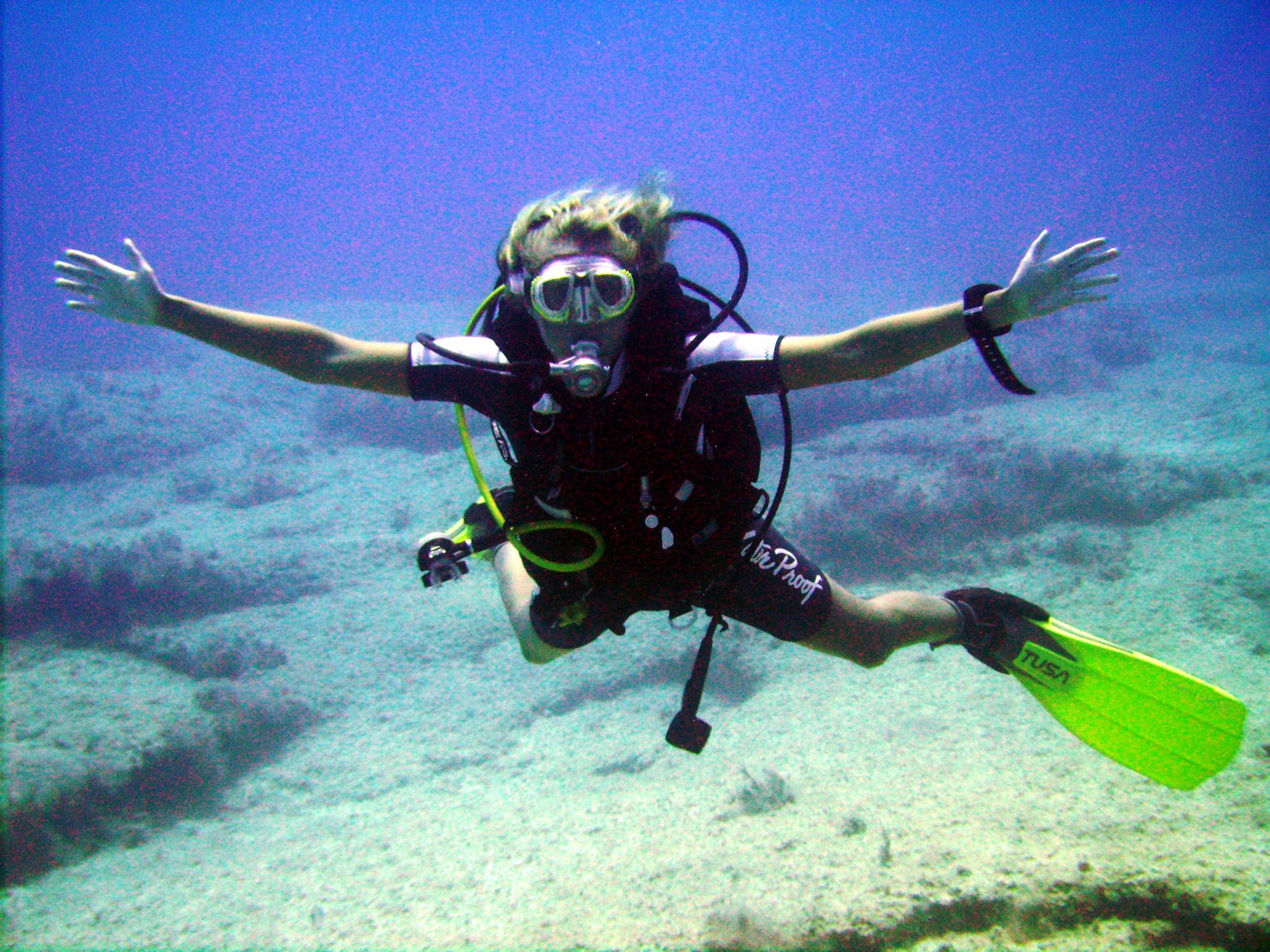 Discover Scuba Diving Adventure
Spend an hour one day to have your fun briefing and learn the skills you require in confined water, then the following day you can experience two fantastic boat dives from the Crest Dive boat in the fantastic waters of Akrotiri.  Word Akrotiri to link to Trips – Akrotiri Cruise along the Limassol peninsula, where you have the opportunity to see turtles and dolphins on the way. Arrive and see the clear blue waters of Akrotiri, where you can have 2 dives, feed the fish and explore the submerged helicopter, cannons and fire engine. An unforgettable experience!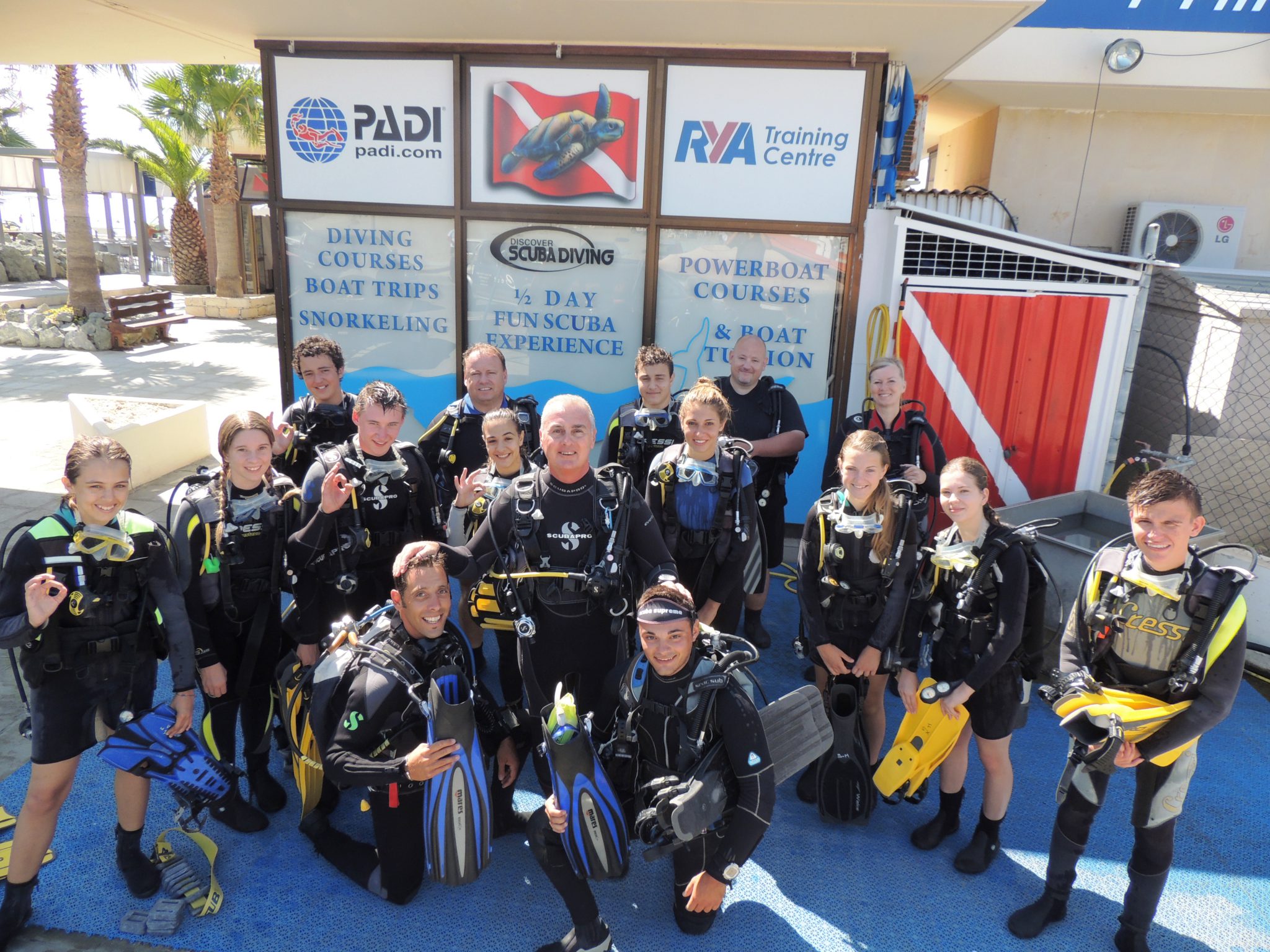 Bubblemaker
This is a great way to introduce children to scuba diving in a pool in less than 2 meters of water. Celebrate a birthday by throwing a memorable exciting Bubblemaker party!
Children can enjoy a variety of underwater scuba games under the supervision of our team of professionals in the safety of the swimming pool.
Minimum age – 8 years old.